KSA Vision 2030 along with major infrastructural projects to help the KSA Overall Logistics Market to grow at a CAGR of over 6.5% by 2020-2025, as per the findings by Ken Research
1.KSA Government has invested more than USD 100 Bn in its transportation & logistics infrastructure as a part of Vision2020, resulting in comprehensive nationwide network over decade.
Government plans in place to expand and modernize King Abdul Aziz International which is one of the key airports of the country. IN addition, government is planning to increase investments into modernizing and upgrading port infrastructure which will help in expanding capacity supporting economic and trade growth in the Kingdom. Most of the last-mile deliveries in the country happen through road, thus making it an important link in transportation services. New land bridge connecting the east and west coasts of the country are expected to decrease transportation times (from 10 days through sea to 13 hours through rail) and enable faster transportation between the countries
Interested to Know More about this Report, Request for a sample report
2.KSA Government is currently investing heavily in real estate and infrastructure projects to build a Strong Industrial base in the Country.
Jazan Airport in its border city has a budget of around $60 Mn on an area of 5 Mn sqm. Moreover, MoU was signed b/w Saudi Ports Authority (SPA) and SISCO to expand the Jeddah Islamic Port. In addition, the introduction of commercial routes linking Seaports & airports to transport and re-export goods altogether are one of the initiatives taken by the government for the development of the country's infrastructure.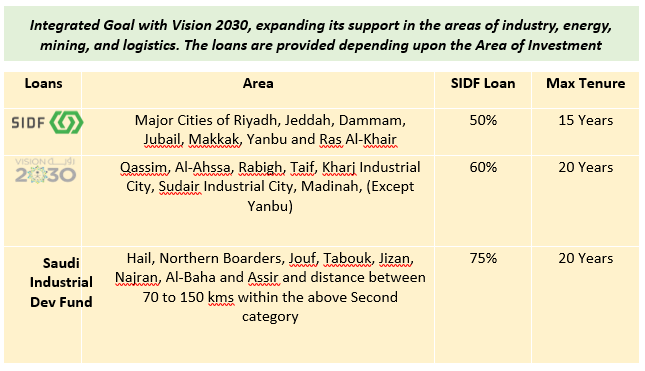 Visit this Link :- Request for custom report
3.These Additional growth drivers help Overall Logistics Revenue in KSA to Reach over $17 Bn by 2020.

Addition of about 10,000 km rail line by 2024 along with multimodal hubs are expected to bridge the demand for sea-air and road-rail transportation
The new land bridge connecting the east and west coasts of KSA is expected to decrease transit times from 10 days through sea to 13 hours through rail and enable faster transportation
Introduction & adoption of technologies such as telematics, V2V communications, and tracking to have a strong influence on delivery & service offerings.