Increase in Warehousing Automation as well as Capacity is one of the Major Post COVID Changes in Warehousing industry of Qatar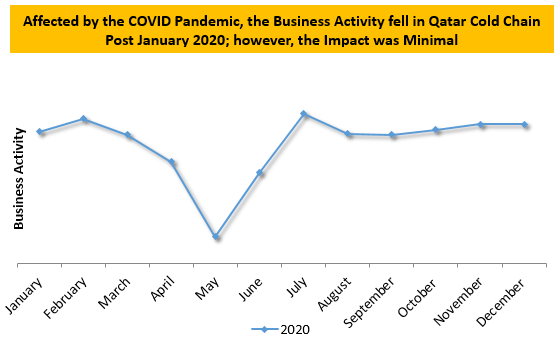 The impact experienced by the cold chain industry in Qatar was minimal. While the cold transportation industry witnessed slight decrease in demand, especially during periods where containment measures were placed; the cold warehouse industry did not see much disruption in demand and supply.
Post COVID major changes in Warehousing Industry
Adoption of Warehouse Automation is gaining traction.
More and more warehouses are making space for technologies such as automated storage and retrieval systems for speeding order deliveries and implementing social distancing.
In the wake of COVID, warehouses are looking to implement scalable processes to manage unpredictable demand.
Using a combination of material handling technologies and software solutions, warehouses are trying to deploy flexible order picking strategies to easily handle peaks or valleys in demand.
Interested to Know More about this Report, Request for a sample report
Increased Automation due to Rising Investment in Newer Technologies is expected to Drive Demand for Modern Warehouses in Qatar

Next generation supply chains in Qatar are utilizing robotics and automation to perform task such as picking, sorting, inspecting, handling to improve overall efficiency and speed to market. Some warehouses are turning to autonomous vehicles to bring merchandise to sortation while Drones & RFID will be used for Inventory Management. The opportunities seem endless which will result in greater efficiency and productivity.
Visit this Link :- Request for custom report
Qatar Airways Cargo joins Pharma. Aero to boost its supply chain.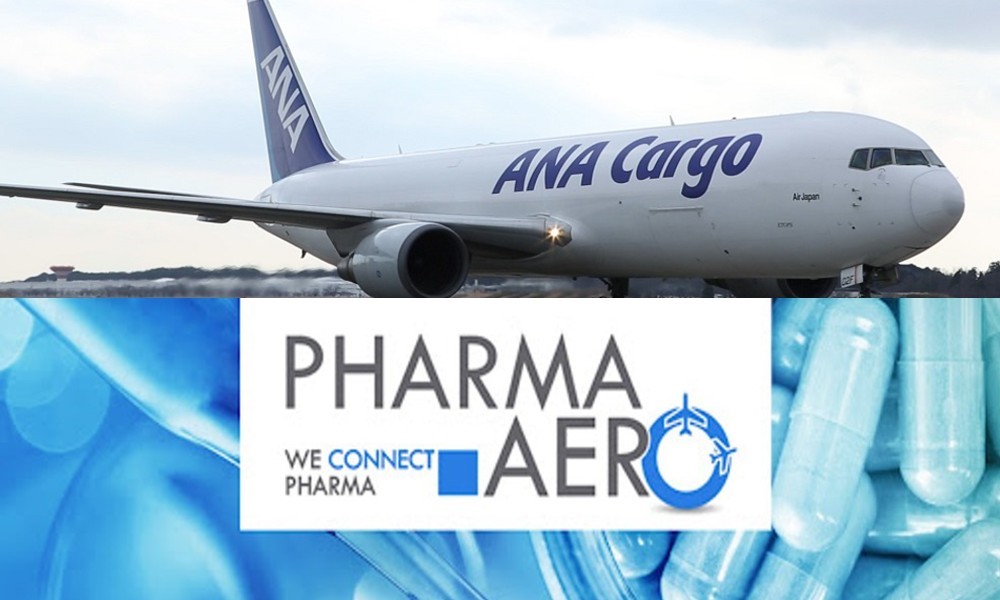 The main advantages as a Pharma. Aero member is data sharing, lane certification and direct collaboration with other stakeholders in the air cargo supply chain and the opportunity to make impactful contributions that improve the cool chain of pharma and healthcare products which ultimately benefits the end user.